Deirdre the Priestess
Characters – Deirdre the Priestess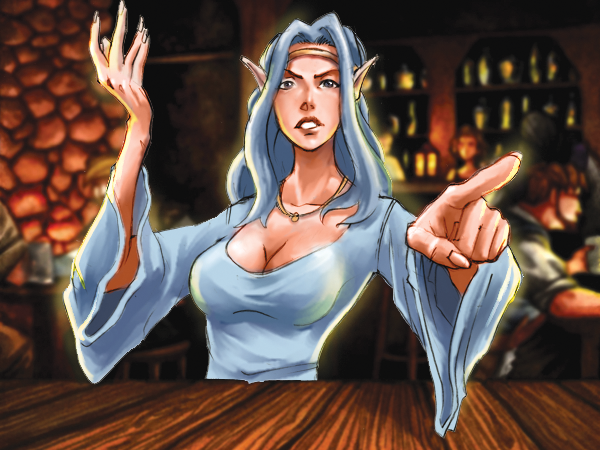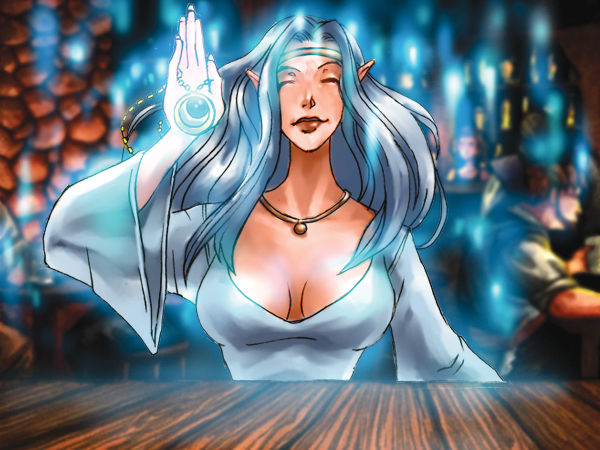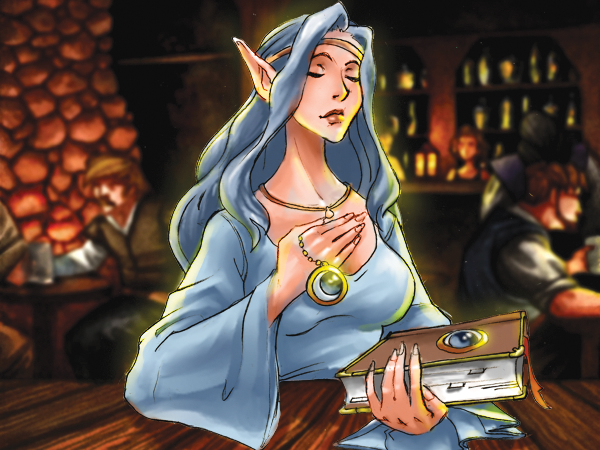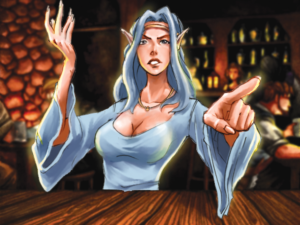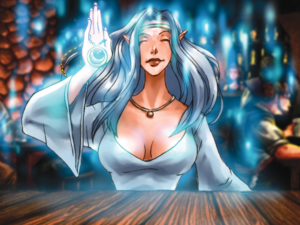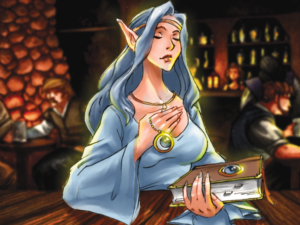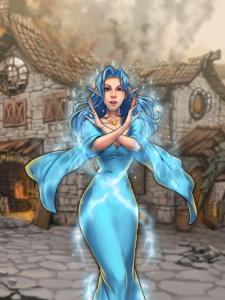 Deirdre uses the power of the Goddess to protect and heal her friends and to smite the wicked creatures of the deep dungeons. She'll also smite anyone who treats her like a bimbo, even though she's not above working her good looks get her way.
The Good: The Goddess keeps Deirdre protected from harm.
The Bad: The Goddess's protection does not help against alcohol. Deirdre is a cheap date.
Race: Elf
Class: Cleric
Playable in:
The Red Dragon Inn
Battle for Greyport
Lore:
Deirdre the Priestess
Zot and Pooky
The Audition
The Battle for Greyport