Tara the Navigator
Characters – Tara the Navigator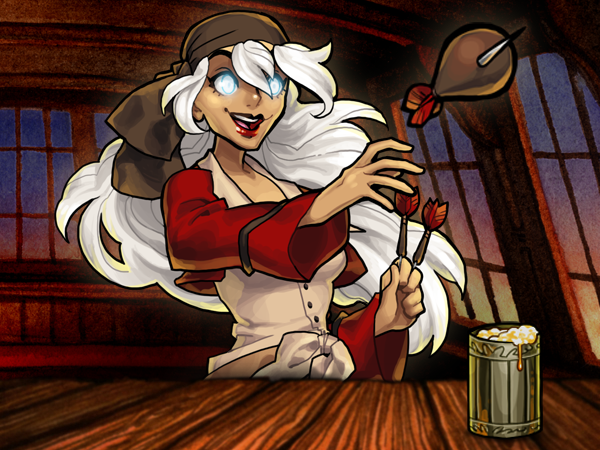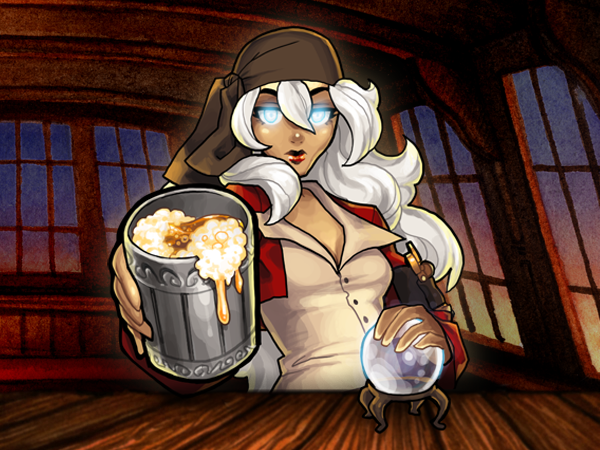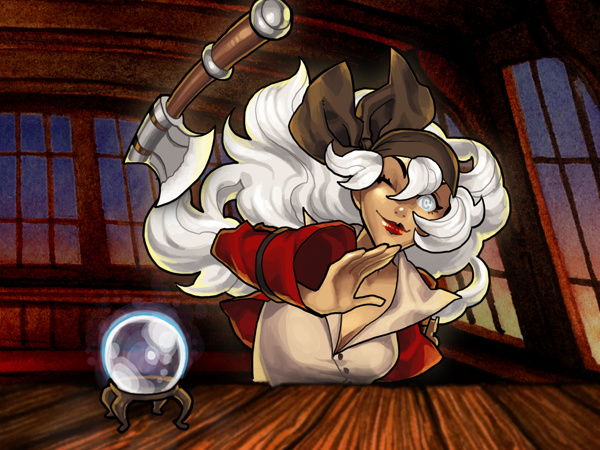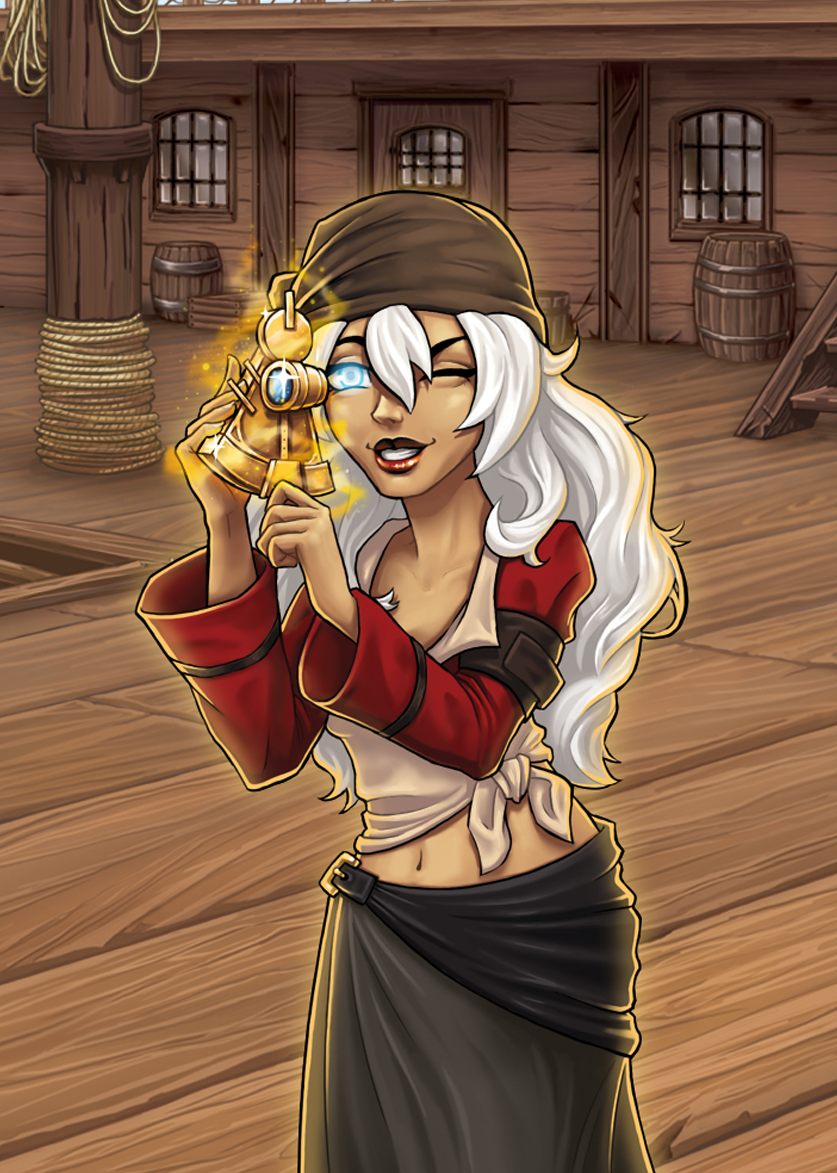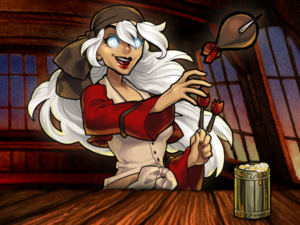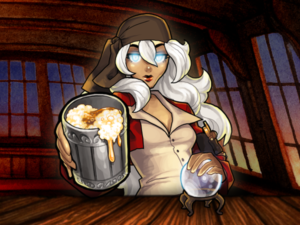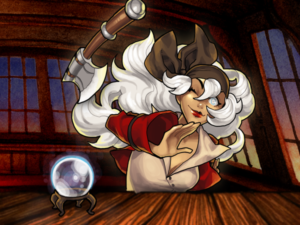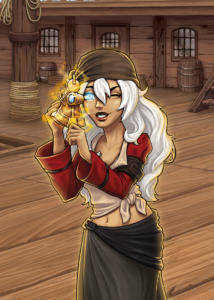 Tara was born blind, but with the gift of second sight. With her knack for seeing the future, she is an invaluable, if unlikely, navigator for the Crimson Drake. After predicting countless storms and monster attacks, she has earned the trust of Captain Whitehawk and her crew.
The Good: She can tell you your future.
The Bad: It's never a good idea to know too much about that.
The Worse: She's going to tell you anyway.
Race: Human
Class: Seer
Playable in:
The Red Dragon Inn 4
Battle for Greyport – Pirates!
Lore:
Meet Tara
Merch:
Shirts