Wrench
Characters – Wrench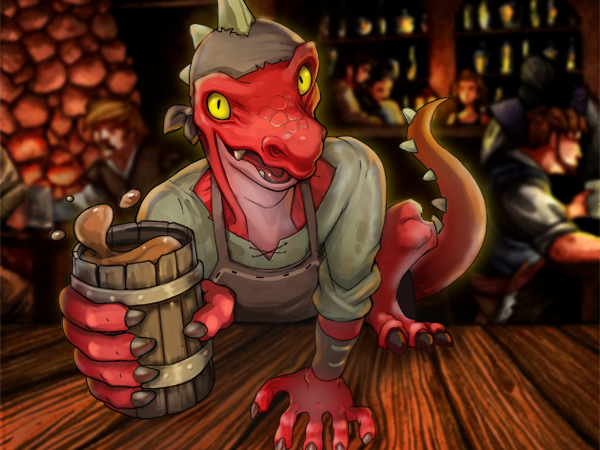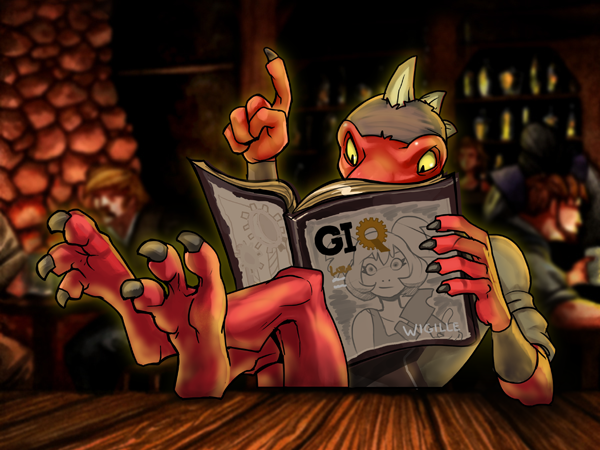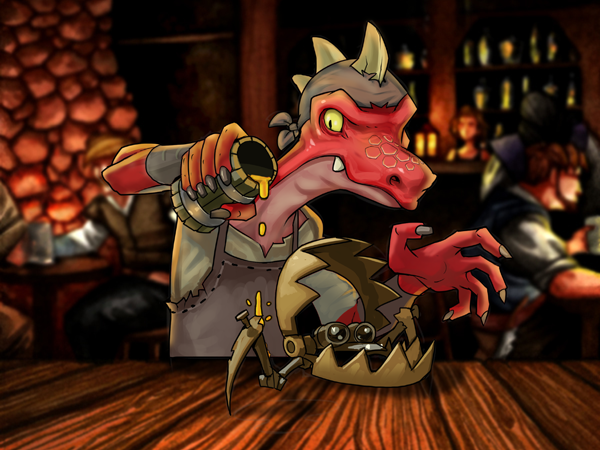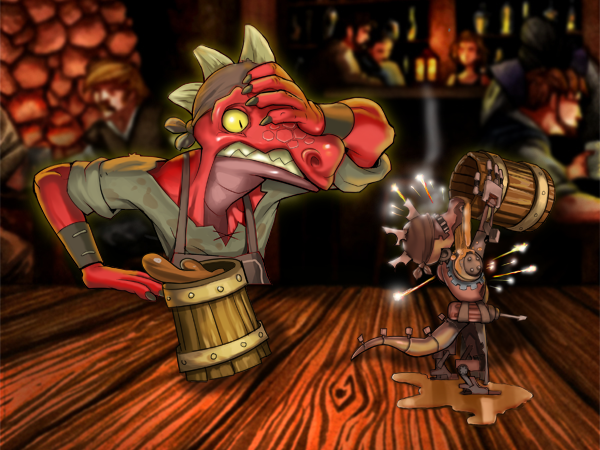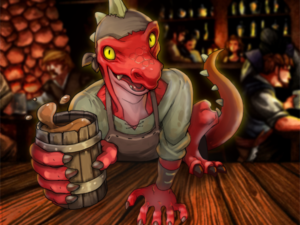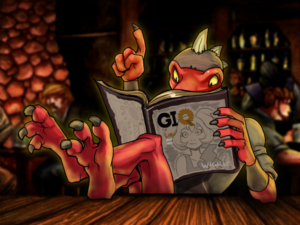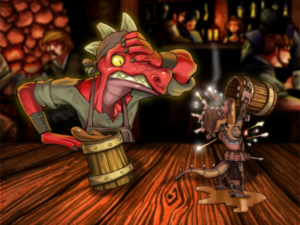 Wrench is a kobold artificer who has always been interested in gadgets and engineering. His voracious appetite for learning led him to the writings of Wizgille the Tinkerer, and eventually, to study with Wizgille herself.
The Good: He can quickly build gizmos that can do amazing things.
The Bad: Those gizmos are very fragile!
Race: Kobold
Class: Artificer
Playable in:
The Red Dragon Inn: Allies – Wrench
Merch:
Shirts