Spyke and Flower
Characters – Spyke and Flower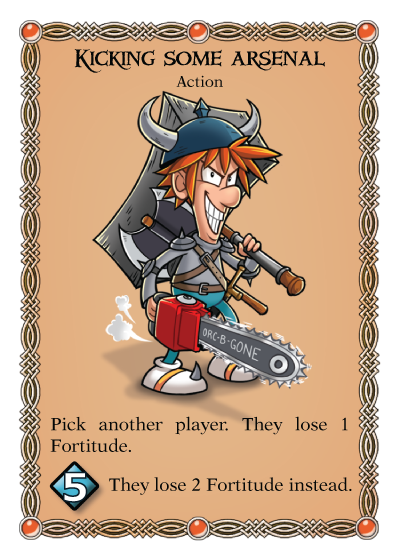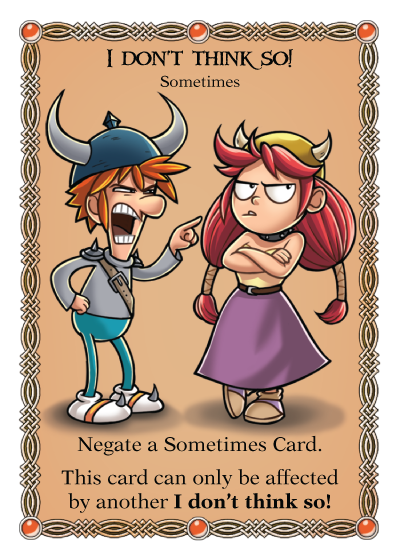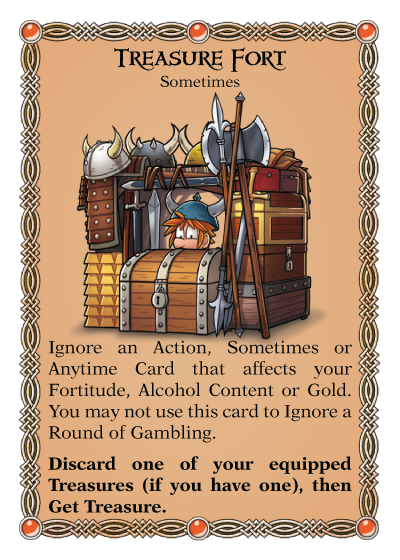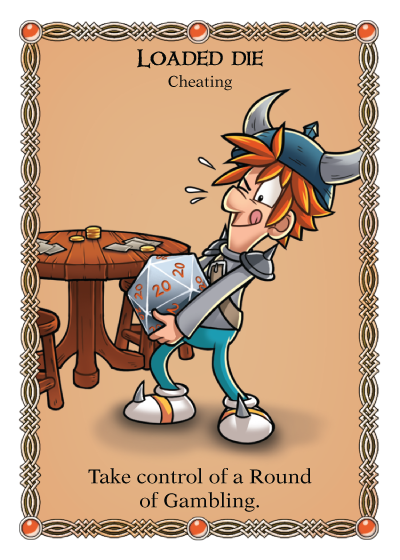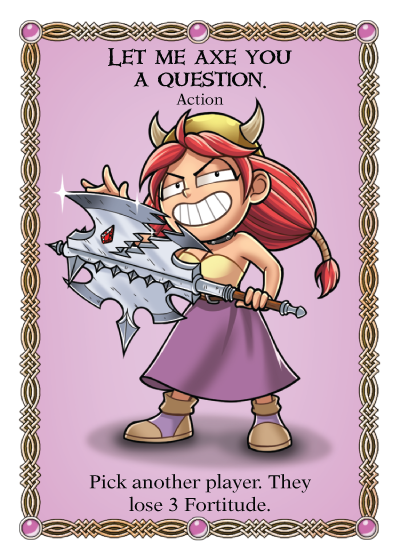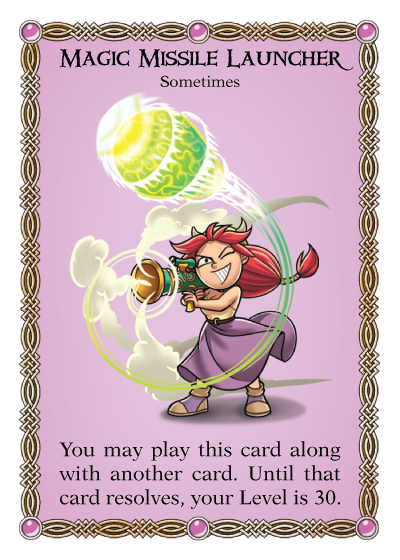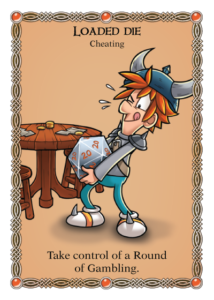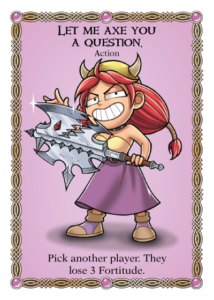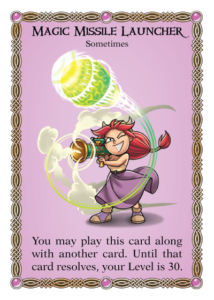 Spyke and Flower are munchkins – adventurers whose sole purpose in life is to kill monsters, take their stuff, and level up… so they can kill more monsters and take more stuff. In this alternate timeline, they've come to the Red Dragon Inn to see what's up at this tavern that they've heard so much about…
The Good: The tavern's new patrons are eager to make a good impression.
The Bad: It isn't working.
Race: Human
Class: Munchkin
Playable in:
The Red Dragon Inn: Allies – Spyke and Flower
* Munchkin, the Munchkin characters, and the pyramid logo are trademarks or registered trademarks of Steve Jackson Games Incorporated, used under license by SlugFest Games. All rights reserved.