The Red Dragon Inn Character Vault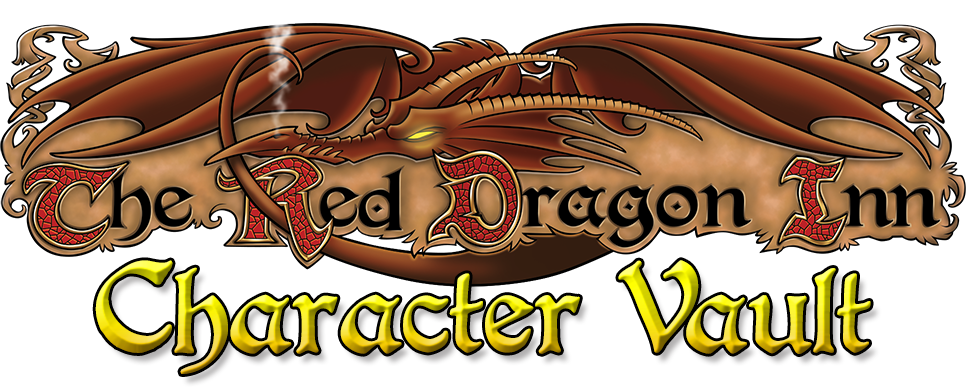 MSRP: $34.95
Please allow 1-2 weeks for delivery.
For the Collector who has Everything…
By popular demand, here it is – a brand-new storage solution for your RDI content! The Character Vault is an oversized box with four columns for card storage as well as a separate area for player mats and oversized cards.
Just the box, please!
This box has the same dimensions (about 12.5″ by 15.5″ by 4″) and the same interior layout as an RDI 5 box. The box is completely empty and has different art on the outside, with the cover based on the RDI tavern exterior scene from RDI 8!
Please note; The Character Vault is JUST a storage box, WITHOUT any new or included Red Dragon Inn content. It does not come with deck dividers, player mats, baggies, or any other content.
---